We're super excited to announce the line-up of international VC's who'll be attending the Simmonds Stewart, Balgarnie van Rooyen and ATEED meet the VC's event on Wednesday, 22 May at 5.30pm.
We have Blackbird Ventures, Shearwater Growth Equity and Partners for Growth joining us from Australia, Qualgro from Singapore, and Quidnet Ventures rounding out the investor contingent from San Francisco.  All have NZ investment mandates and are on the hunt for interesting companies with international growth potential.
Each of the investors will make a quick pitch to our audience of NZ tech company founders, explaining their investment mandate and the value add they bring to the investment equation.  We'll then let the investors loose to network with founders over drinks and food.
NZ tech companies interested in the event can apply here to attend.
More about the great VC's who'll be pitching:
Blackbird Ventures: Sam Wong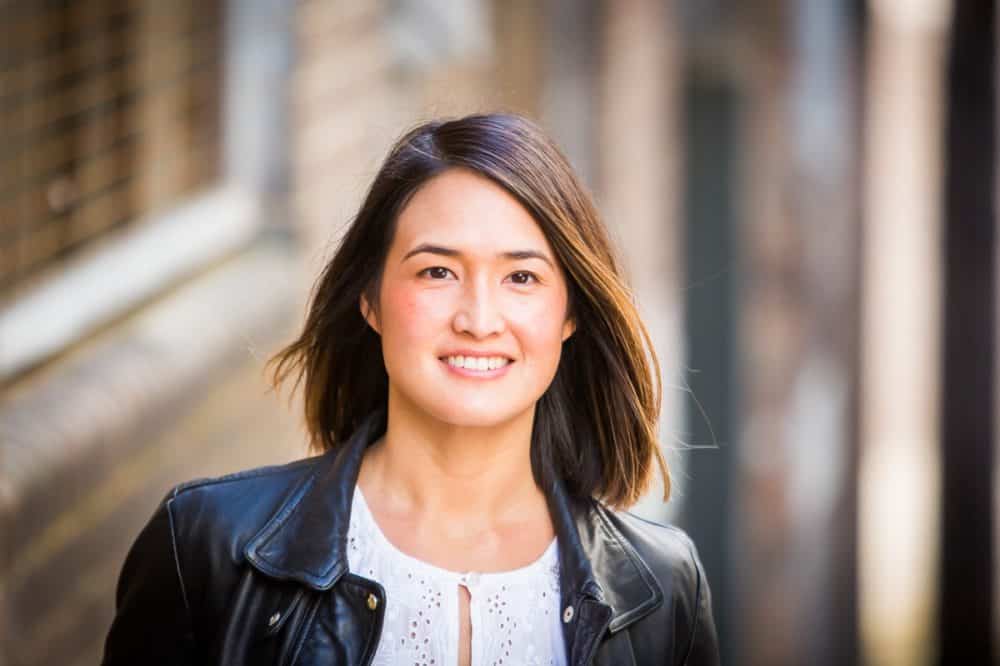 Blackbird is an Australian venture capital firm that exists to supercharge our most ambitious founders. Investing in big ideas from a wide scope of companies, they offer equity capital to Seed, Series A and later stage startups.
Qualgro: Peter Huynh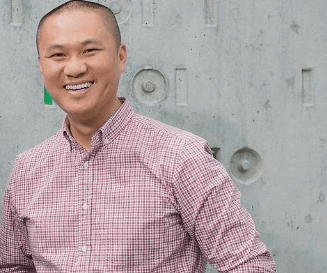 Qualgro invests across Southeast Asia, Australia and New Zealand, at Series A & Series B. Their goal is to support high-quality teams building high-growth businesses and help them become regional or global leaders in their space
Shearwater Growth Equity: Zac Zavos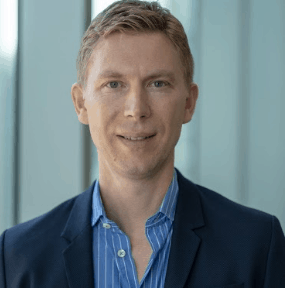 Shearwater is a new fund established by three successful tech founders. They are investing their own capital into entrepreneurs who are trustworthy and passionate about driving great companies.
Partners for Growth: Karthi Sepulohniam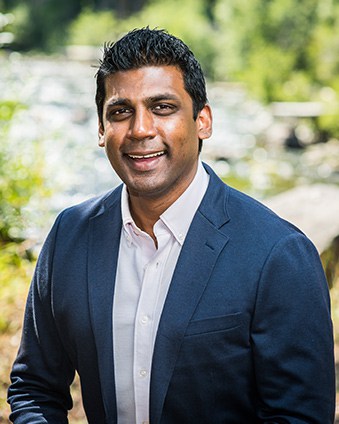 PFG is an investment firm that provides capital funding debt solutions to private and public technology and life science companies. It finances those generating revenues above $5 million (aud), who seek $1 – $20 million (aud).
Quidnet Ventures: Mark Bregman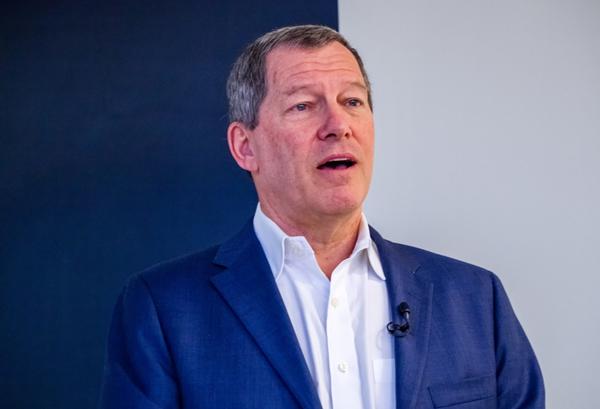 Quidnet is an early-stage investor. It realises that whilst New Zealand's innovators have no shortage of ideas, they are often starved of funding. With 30 years of experience in the US tech space and the aim to invest $40 million, Mark is well-placed to help propel local startups to the global stage.
by lee bagshaw, 9 April 2019