browse our free m&a resources
Explore our collection of resources for your upcoming merger, acquisition, or exit.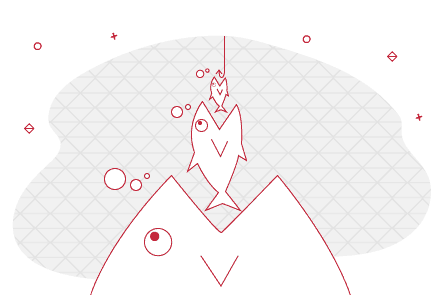 Browse our free m&a templates and get your deal done right.
SPA (seller's mark-up)
This is an example of a first draft sale and purchase agreement for the acquisition of a high growth tech business that a buyer would send to a seller for review.
We've put together in-depth guides to help founders get up to speed.
humankind
Humankind spun out its recruitment arm of its business into a stand-alone company called Kin. Read about how we helped with the ownership structure and transaction.
stretchsense
StretchSense creates wearable motion capture sensors. Learn about its series A capital raising round with listed Japanese company Start Today.
myapiary
MyApiary is a Hamilton tech company that provides SaaS data and management services to beekeepers. Learn how MyApiary completed its series A round led by NZ agri-powerhouse Gallagher Group.
subscribe to our newsletter and get the latest templates and tips for fast-growing startups in New Zealand