specialties
startups, capital raising, m&a, contracts, governance
about fiona
Fiona joined Simmonds Stewart after returning to NZ from 5 years in Japan, including 2 years working as a paralegal in the Tokyo office of a multinational law firm.
Fiona's pragmatism and deal knowledge has resulted in a strong following of loyal clients, particularly in the early stage space where she helps companies navigate governance issues and capital raising.  She also is an expert contract drafter, with outstanding attention to detail, and finds solutions to the commercial issues companies face.  In short, Fiona is a great all-rounder who helps tech companies in all aspects of their business.
Her recent work includes:
carrying out the due diligence for, and advising on all NZ law aspects of, a New Zealand company's listing on the ASX
advising a Wellington based app development company on a master services agreement with the Australian branch of a multinational client
advising startups on their investment readiness and capital raising processes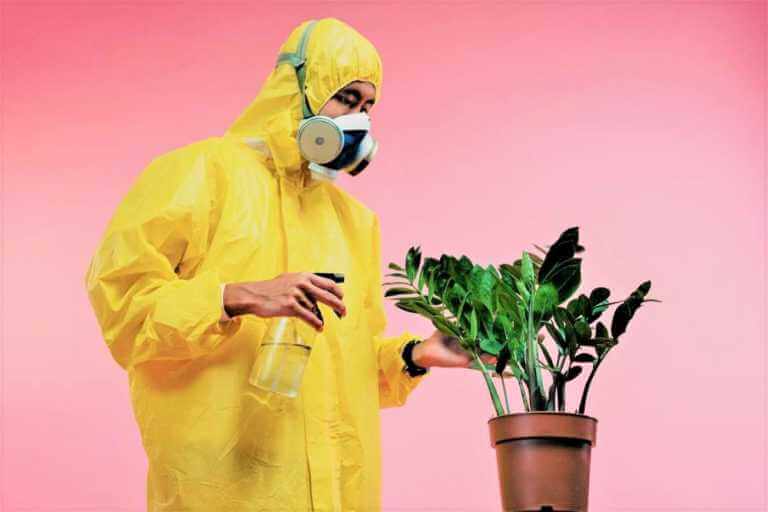 covid-19 – can't perform your commercial contract?
We've been fielding calls from several businesses who are worried they are breaching a commercial contract, including major supply contracts on which their business relies. Here's a few things to think about if that's you.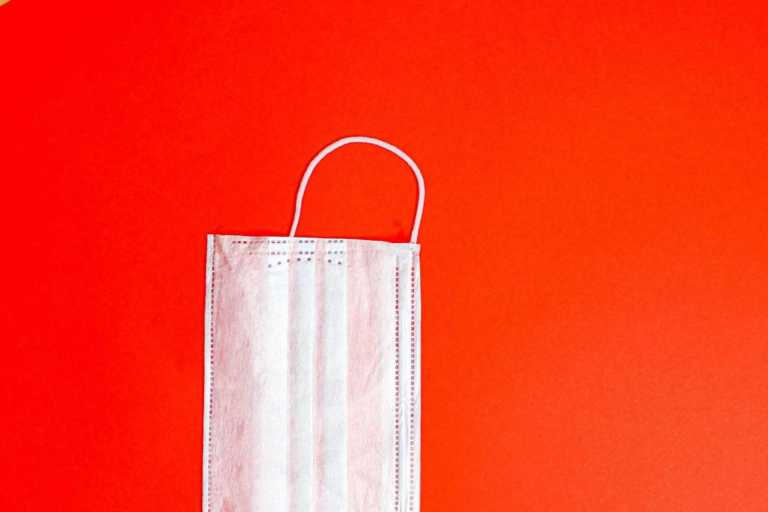 All articles loaded
No more articles to load