specialties
capital raising, m&a, governance
about sarah
Sarah has previously worked at a top tier national law firm in NZ, during which time she was seconded to an in-house legal team of a major bank. Prior to that, she was an intern at major international law firms in Singapore and Hong Kong.
Sarah works primarily on corporate transactions, including capital raising and m&a. She also advises on corporate governance. Her previous experience in banking and financial services law has given her a strong commercial background and understanding of company law.
Her recent work includes:
acting on series A and B capital raising transactions for various Singapore companies, including assisting with drafting of deal documents
carrying out due diligence for investments by global VC funds into Singapore e-commerce entities
acting as virtual company secretary for a NZ tech company, including advising on governance matters, attending the company's board meetings, and preparing board documentation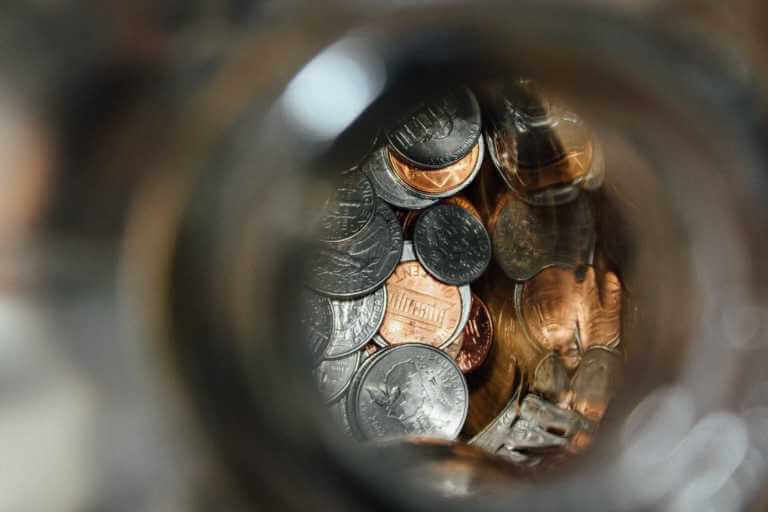 more tech company investments to be subject to OIO approval
Typically, NZ tech company investment transactions would not have triggered OIO requirements other than for very large investment/exit transactions. Now under new rules investors must notify the OIO before a transaction is given the green light.