19 september | 12:00PM – 1:00PM | at your desk or on your portable device 
Discussions these days about lawyers and technology are dominated by the opportunities that artificial intelligence (AI) presents for innovative law firms and alternative legal business (and the threat this poses to the rest of the profession).
This is an interesting topic, but in reality most New Zealand law firms run their practices on software and infrastructure designed in the 90's.
Although most lawyers will have some experience of using software as a service (SaaS) and web apps in their businesses (e.g. Xero, MailChimp, Dropbox), very few lawyers are making full use of the productivity gains available from operating fully in the cloud using modern apps.  These gains are low hanging fruit for lawyers, in comparison to the challenges involved in adopting cutting edge technology like AI.  Plus lawyers are unlikely to get the most out of AI until they have a modern, web based back office (and, ideally, a modern website).
For many years, Simmonds Stewart used a mix of traditional Microsoft Exchange Server-based software and web apps to run its business. In 2016 the firm took the plunge and shifted to a full cloud tech stack built on Microsoft's Office 365 cloud services, with all of the firm's applications accessible via a web browser.
In this webinar, Andrew Simmonds will run through the:
benefits of operating fully in the cloud on Office 365
the other SaaS and web apps used by the firm
future opportunities to leverage the firm's cloud platform
security issues
challenges and frustrations.
Andrew is a lawyer who is interested in technology, rather than an IT professional.  He spends a lot of time looking at legal technology, and has a bunch of legal tech clients.  He talks about technology in terms that lawyers can understand.
who should attend?
Lawyers interested in improving productivity through the use of modern SaaS and web apps.  Law firm practice and IT managers.
The webinar will provide lawyers with one CPD hour towards their 2018 CPD tally.

supported by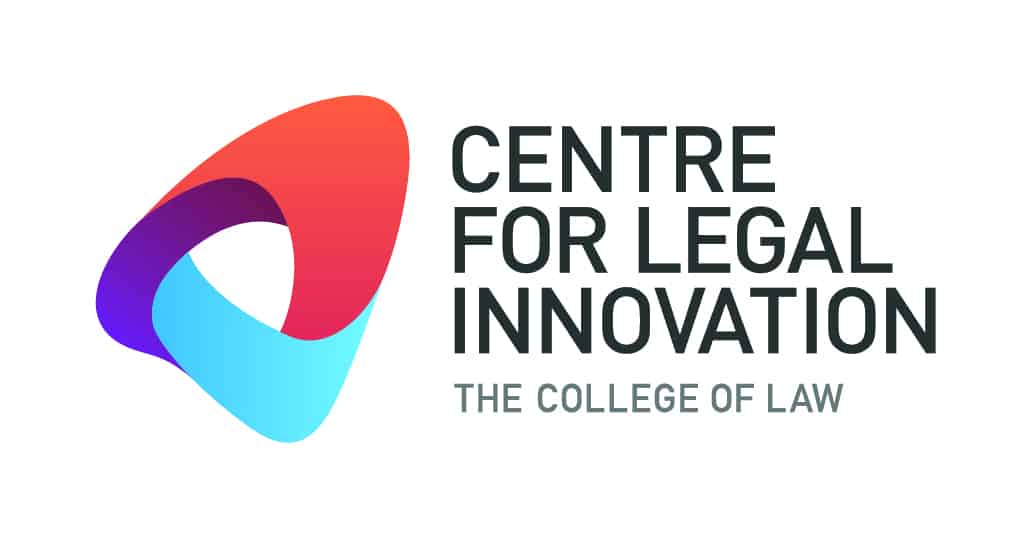 get CPD letter