It helps to start your company with good foundations. We help with basics like IP assignments, constitutions, vesting agreements, privacy policies and employee share option plans.
We advise on all sizes and stages of tech company capital raising, from seed through series A, B and beyond, to private equity and pre-IPO rounds. For best results, involve us when you get your first term sheet.
All of our corporate partners started life as m&a lawyers before branching out into venture capital. We specialise in tech company m&a, and as well as helping Kiwi founders negotiate great exits, we are increasingly helping well-funded Kiwi tech companies with acquisitions.
Contracts are the thing that bring in the revenue for tech companies, from simple t&cs for e-commerce websites through to 100+ page master service agreements with multinationals or government entities. We review and draft them all.
Tech companies often operate in a state of barely controlled chaos. We help calm the waters with advice on governance matters including board composition, directors' duties, founder and shareholder arrangements, and Companies Act compliance.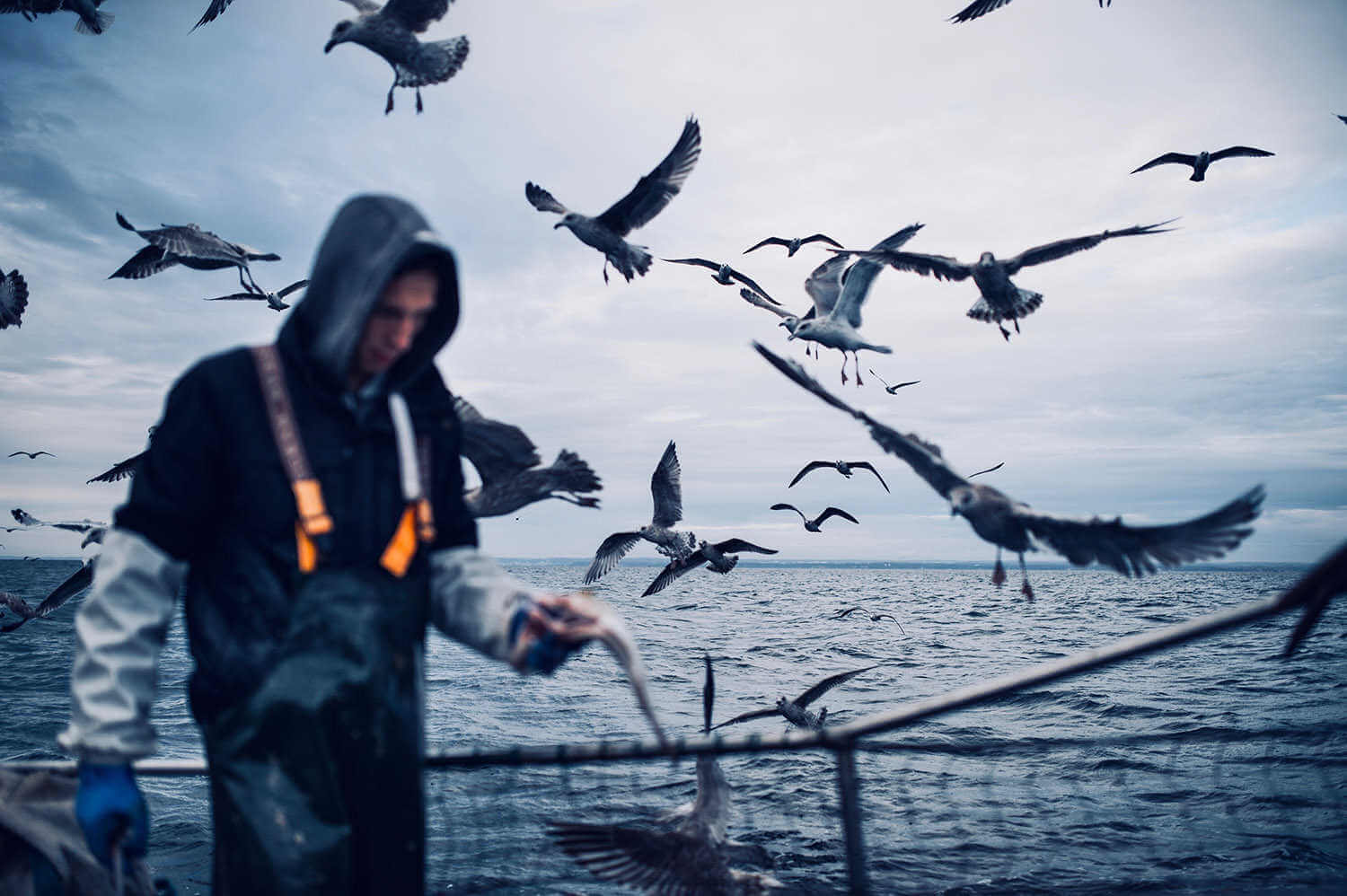 snapit
SnapIT makes monitoring services technology like live cameras, tracking and satellite communication systems. Learn about their recent financing transaction and what it's like to work with us.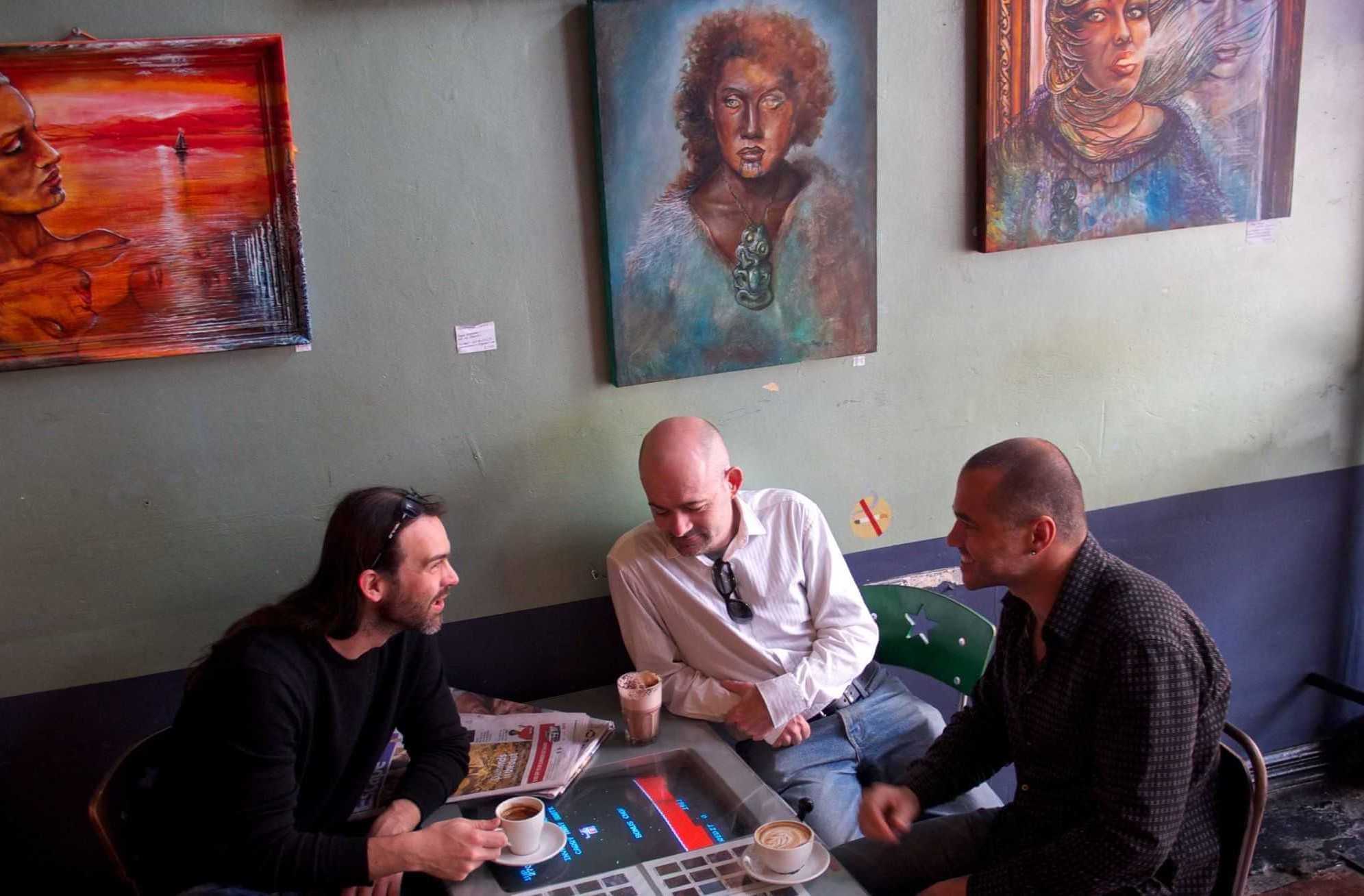 ideegeo
Ideegeo is an international domain name retailer, better known domain site iwantmyname.com. The company was sold to UK domain register CentralNic for $5.2m.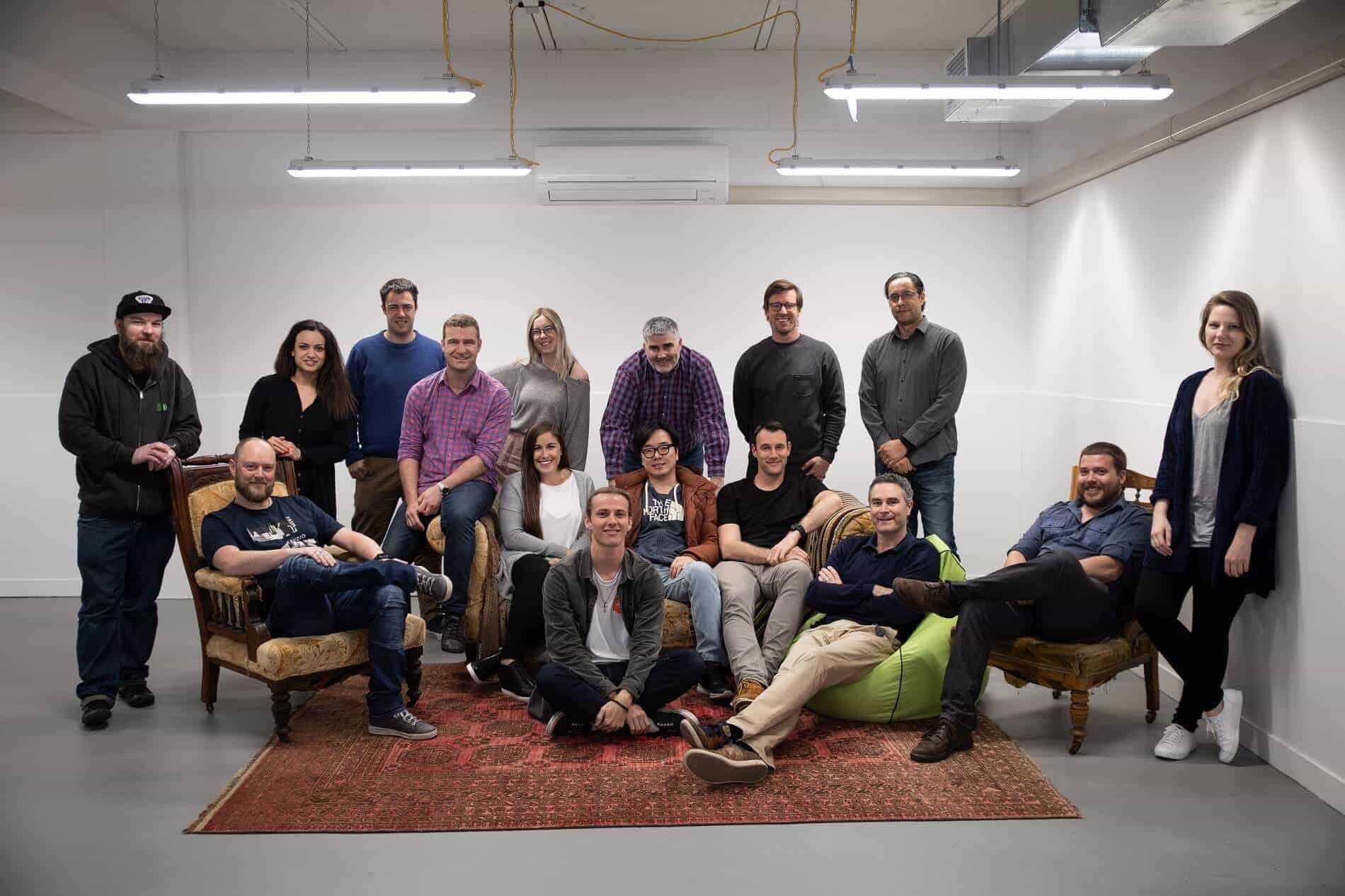 swipedon
SwipedOn provides a SaaS visitor management system that allows visitors to log in using iPads. Learn about its recent exit via acquisition by SmartSpace Software, a UK-listed business.
All articles loaded
No more articles to load
latest news from simmonds stewart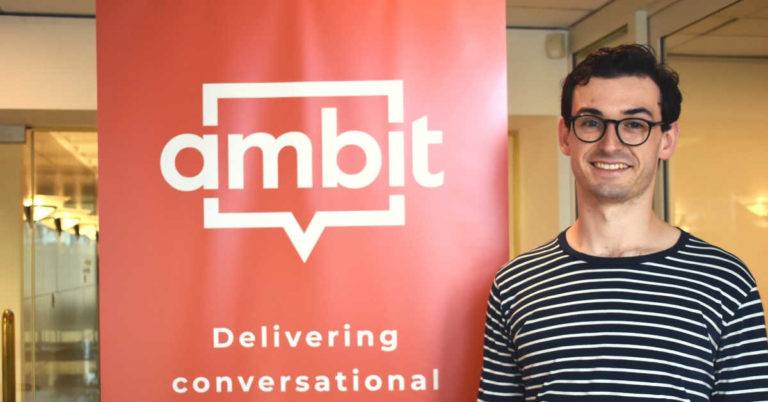 techlaw profile – nick goldstein
The techlaw internship programme places law students with fast-growing tech companies. We caught up with Nick Goldstein to talk about his techlaw internship experience.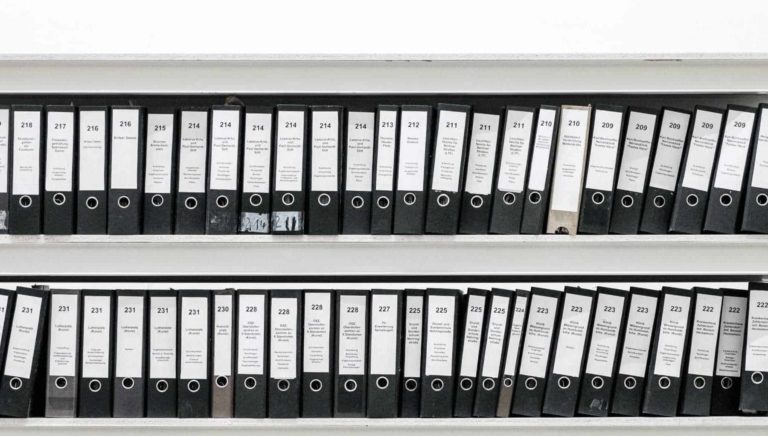 dealing with data in contracts 
If you provide SaaS products or services to your clients as part of your business, this guide is for you. We'll cover what you need…
All articles loaded
No more articles to load