free legal resources to grow your tech company
Whether you're raising your seed round or you're negotiating your Series A, we've got your legal basics covered. Take a look around our guides, document makers, and free legal templates.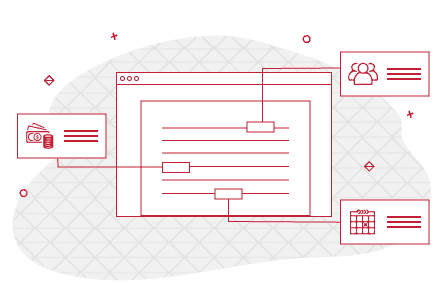 resources to help you tackle what you've got happening in your business.
know what you're after? go straight to the type of resource you're after.
get started the right way with our free legal templates for newly formed companies
Want to put vesting agreements in place with your co-founders? Need terms & conditions for your SaaS product? Our startups will help you get the legal basics covered.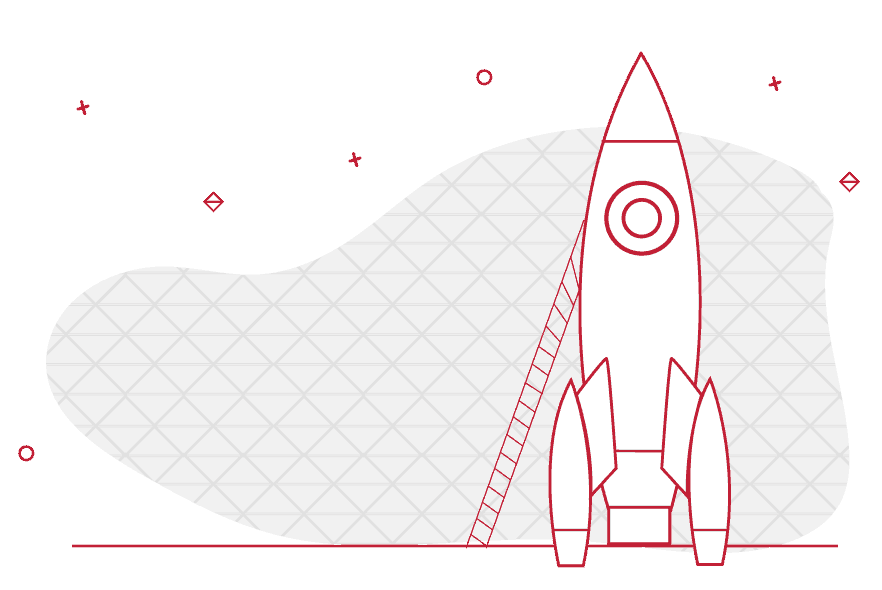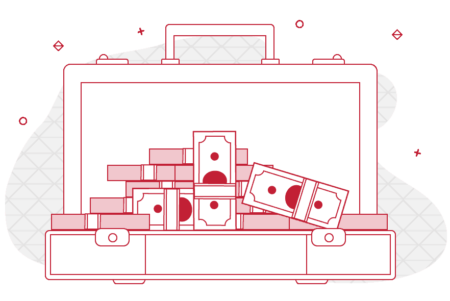 everything you need to do your next capital raise
We know that raising capital for your technology company is a tough gig. But even once you have investors that you like on the hook, there is still a lot of hard work to come before the money hits your bank account.
Explore our venture capital resources to understand the mechanics of raising a funding round in southeast Asia.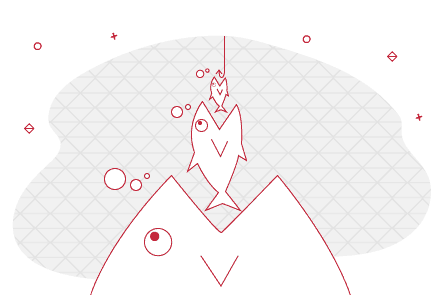 explore our m&a resources for tech companies
Whether you're strategically acquiring targets and technology, or considering selling your company, we've got resources to get you up to speed.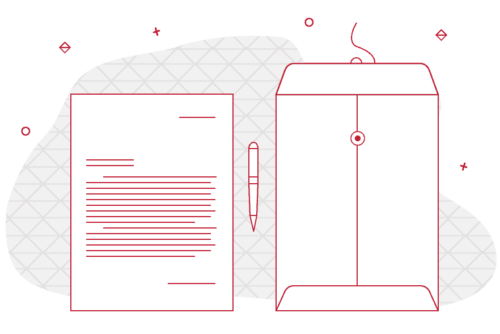 get your hands on our contract resources for tech startups
Every startup needs to get a few basic contracts in their toolkit, like confidentiality agreements and website t&cs. Our tech contract resources have got you covered.
subscribe to our newsletter and get the latest templates and tips for fast-growing startups in New Zealand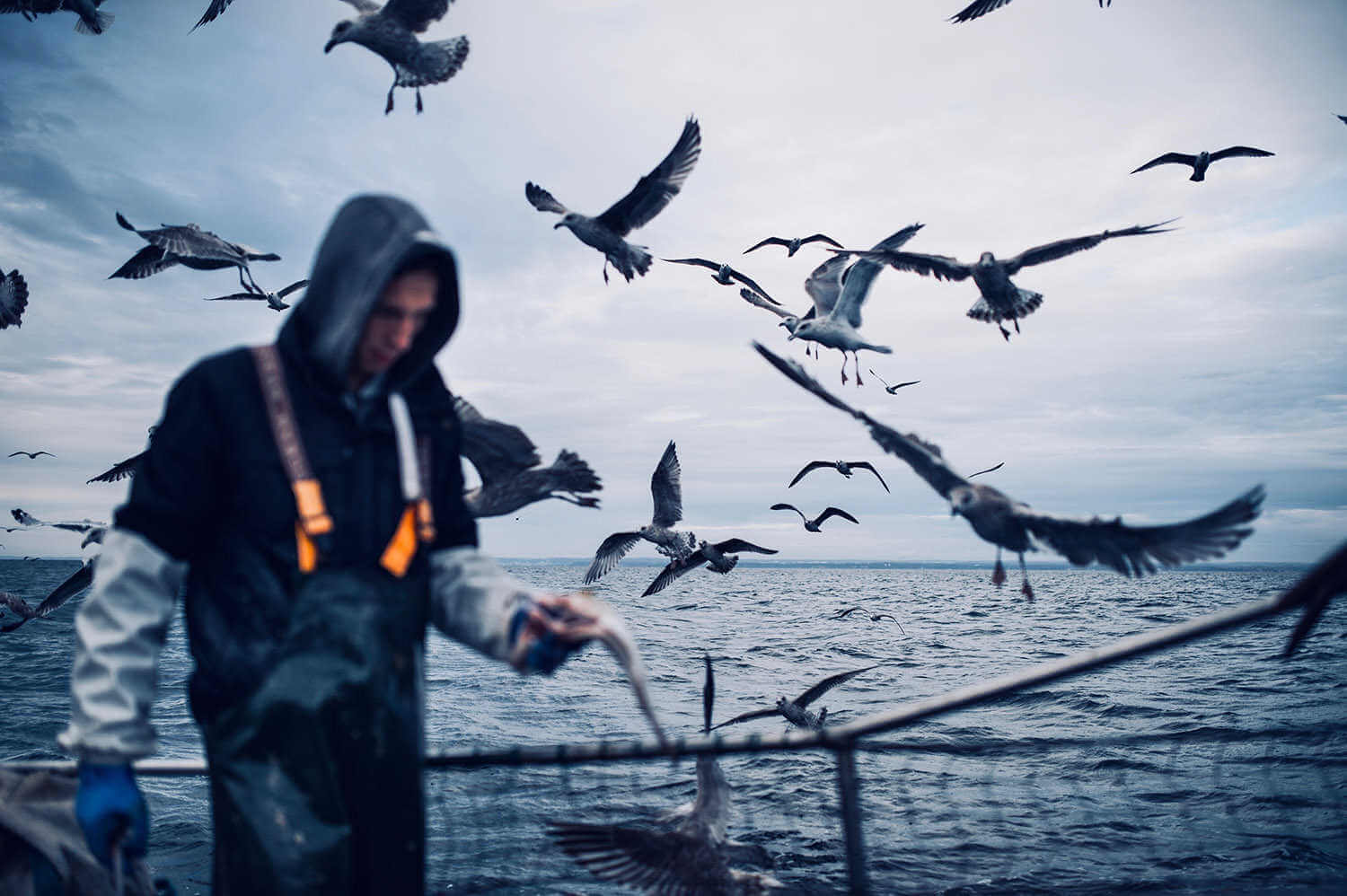 snapit
SnapIT makes monitoring services technology like live cameras, tracking and satellite communication systems. Learn about their recent financing transaction and what it's like to work with us.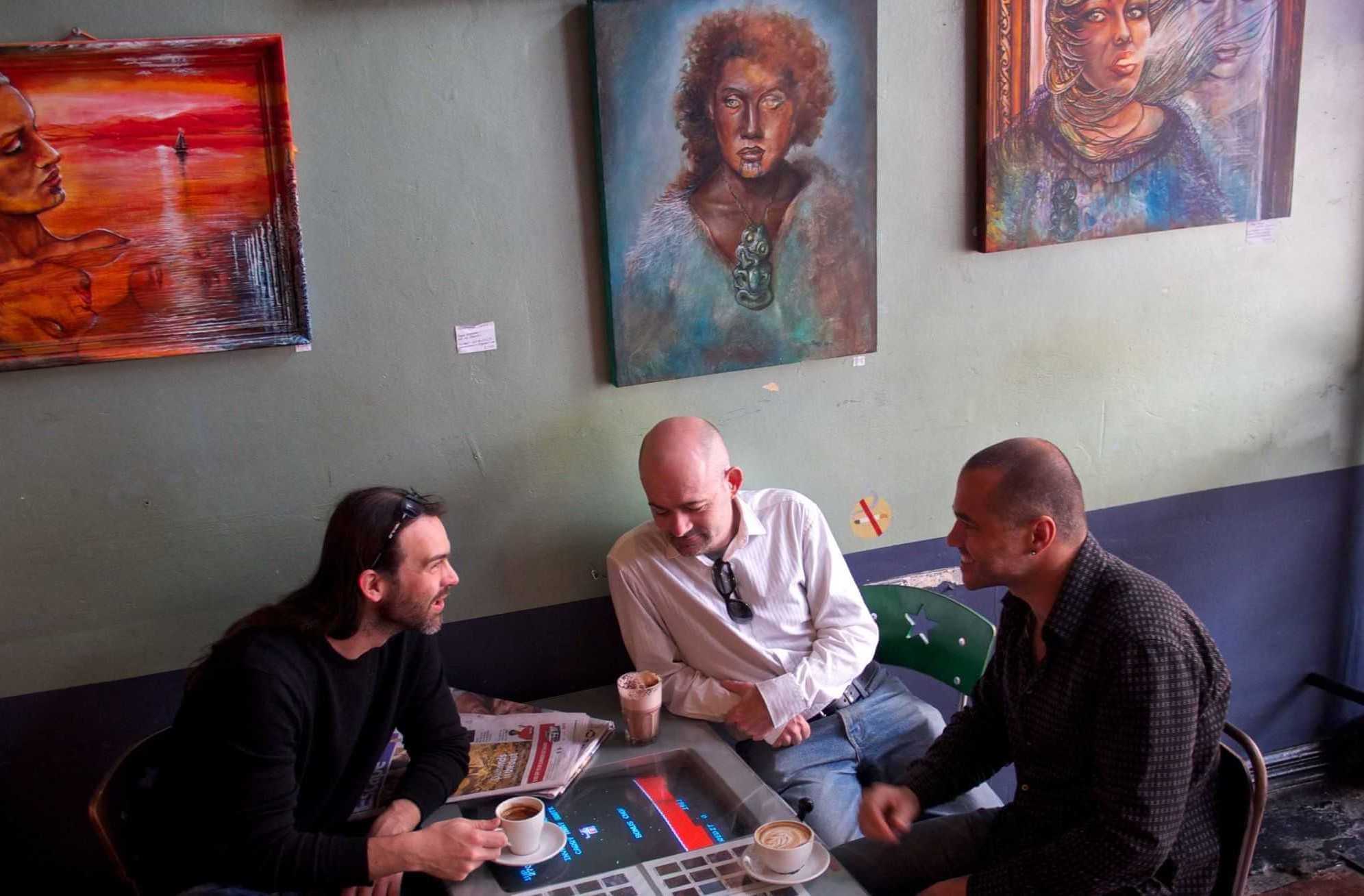 ideegeo
Ideegeo is an international domain name retailer, better known domain site iwantmyname.com. The company was sold to UK domain register CentralNic for $5.2m.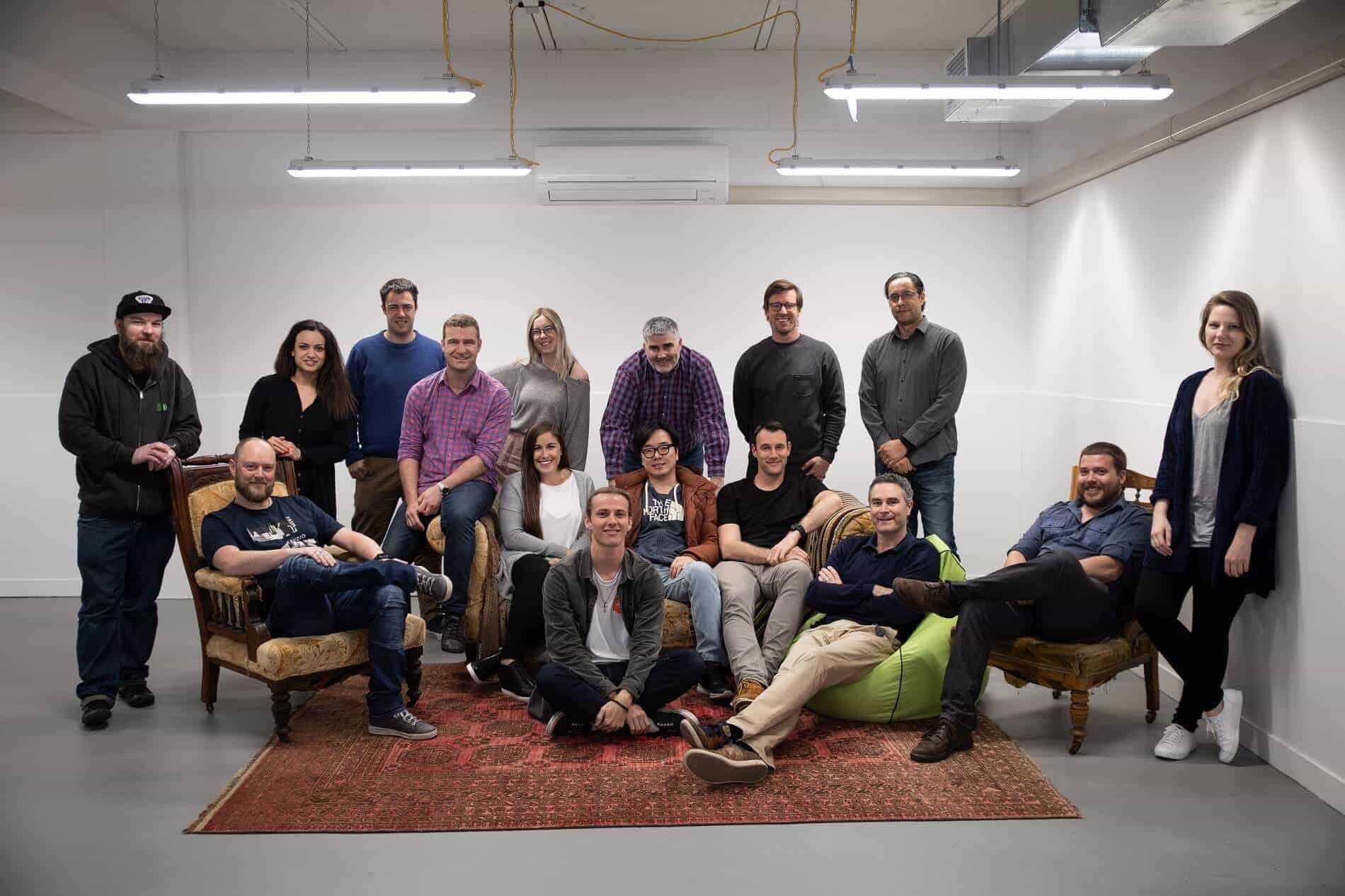 swipedon
SwipedOn provides a SaaS visitor management system that allows visitors to log in using iPads. Learn about its recent exit via acquisition by SmartSpace Software, a UK-listed business.
All articles loaded
No more articles to load
latest news from simmonds stewart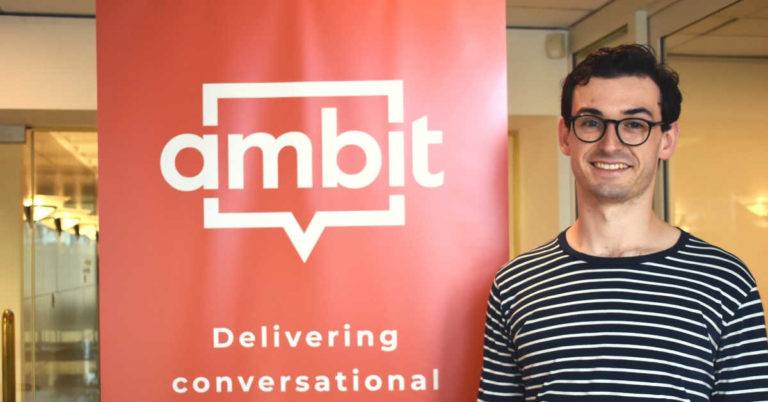 techlaw profile – nick goldstein
The techlaw internship programme places law students with fast-growing tech companies. We caught up with Nick Goldstein to talk about his techlaw internship experience.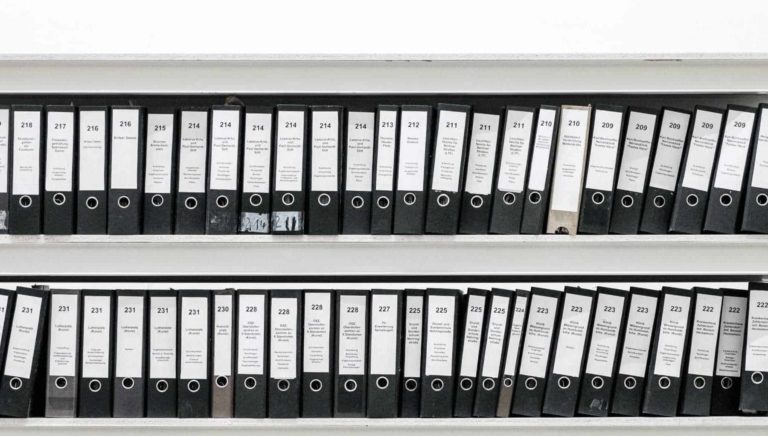 dealing with data in contracts 
If you provide SaaS products or services to your clients as part of your business, this guide is for you. We'll cover what you need…
All articles loaded
No more articles to load